Tori Amos, Pre-Show Meet and Greet, Wallingford, CT 10/14/01



All pictures are low quality. If you want a higher quality version, you can email me. Maybe we can trade or something. (All pictures taken with an Olympus digital camera. I have no "prints" although I can print the pictures out in high quality.)
Please don't reuse any of these pictures without my permission. None of them are that great anyway.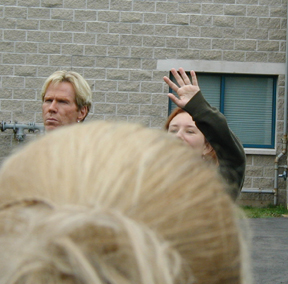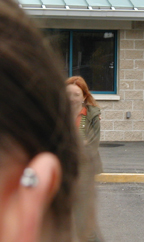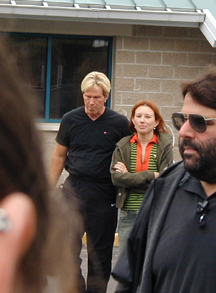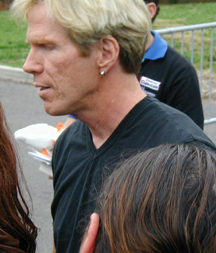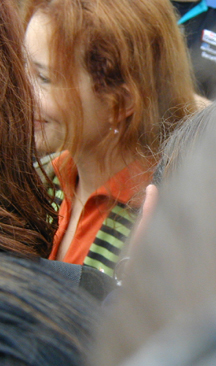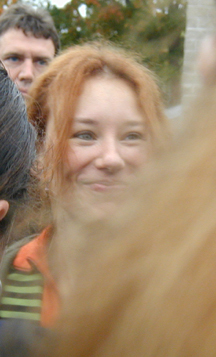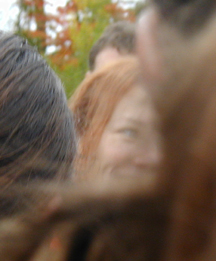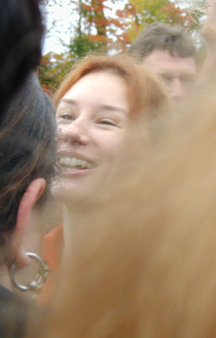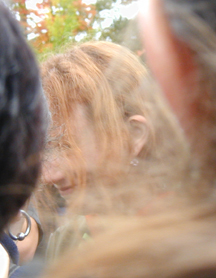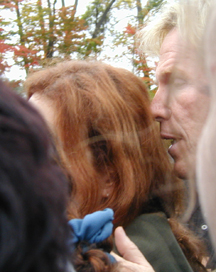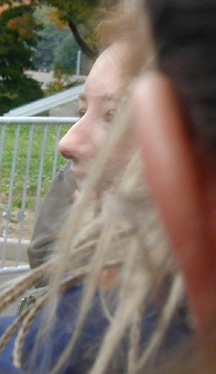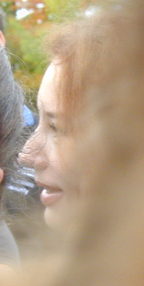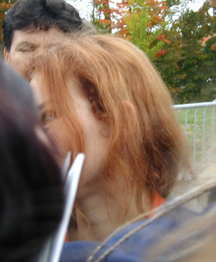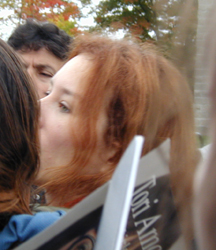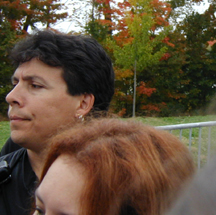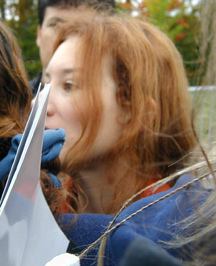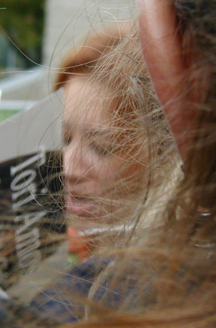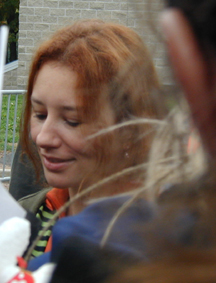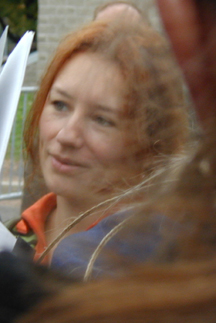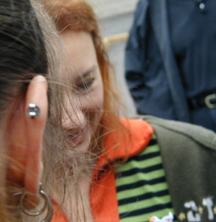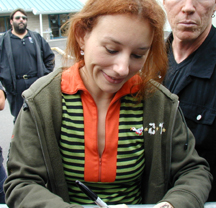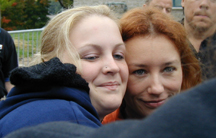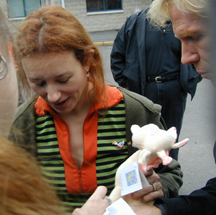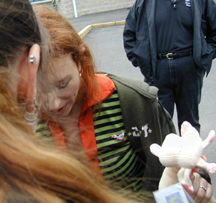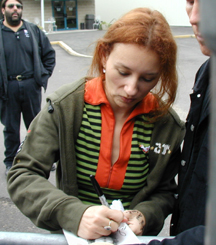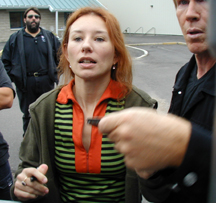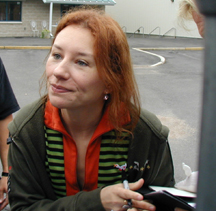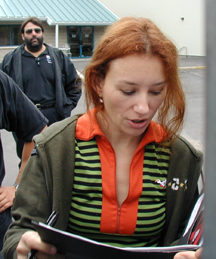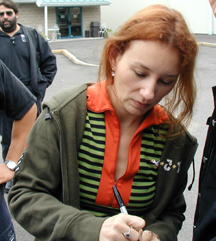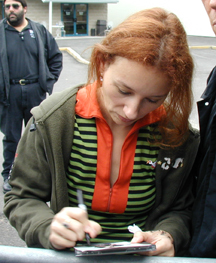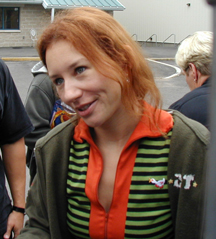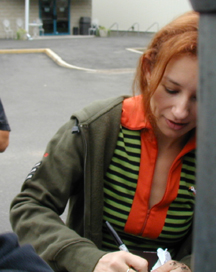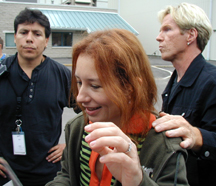 and finally...
Goose!